News
21 January 2016
News
SAMDAY web-site launched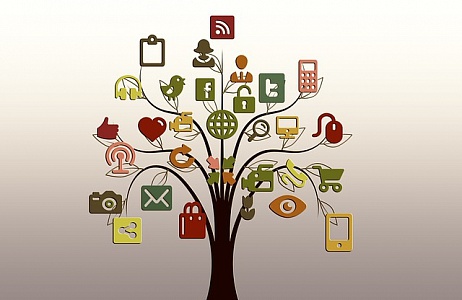 23 March 2016
SAMday
On March 23 2016, ICL Services will participate in the All-Russian independent conference on software asset management
Read more about the event
The official website of the All-Russian independent conference on software asset management (SAM) was launched today. The information about our speaker and the theme of his report will be added soon. Keep for updates.
The conference program will include:
workshops on topical themes;
reports from SAM-methodologists and experts-practitioners;
meetings with leading industry experts;
exhibition of SAM solutions and much more.
The conference is intended for CIOs and IT department heads from companies of different industries, experts on software asset management. Estimated number of participants — 250.
Related news
16 December

itSMF Russia will hold the All-Russian independent conference on the software asset management on March 23, 2016.
Contact us
Contact Press Service
Phone +7 (843) 567-15-88
Stay informed
Subscribe to our newsletter and keep up with our latest news
Subscriber address successfully added!
Ok
Contact us
Leave information about yourself and your company to get a detailed presentation.
Question to the expert
Submit information about yourself and your company, ask a question and the expert will answer you asap