Fuel costs reduced by up to

25

%
Output increased without changing the equipment stock by a rate of 1.5 –

2

%
Increased capacity utilization rate up to

200

% compared to initial figures
Reduced number of injuries at construction sites up to

20

%
This service is for you if:
You monitor daily activities and manage a large fleet of physical assets (machine tools, cars, production lines, robotic systems and other machines)
You monitor working conditions to ensure worker safety
You are responsible for inventory and monitor the locations of a large number of fixed and mobile assets
You manufacture tangible products and are looking for new business models for your company
You want to offer your customers additional services in the form of remote support and assistance with the daily operations of your products
You want to accurately plan warranty and scheduled repairs, or the release of spare parts for your products
You are an operator or manufacturer of widely distributed physical systems that require high coordination between individual parts (HVAC, flexible production lines, etc.)
IoT solutions open up a new dimension for business owners to look at their company and help create a data-driven development strategy. The company gains a previously unattainable speed of operations, transparency of processes and opportunities for their optimization, and labor safety and other aspects of the company's activity also increase to a new level.
At the technical implementation stage, our experts solve the following tasks:
Development of the network and software architectures of the solution
Preparation of IT infrastructure, if necessary We work both with the capacities of the customer, and with full cloud or hybrid deployments
Development of client and server applications, as well as embedded software
Functional, integration and load testing
Drafting documentation
We base our IoT project implementation services on our wealth of collaborative experience in managing large-scale projects for leading Russian and international companies. Participation in international projects has allowed us to create and develop a network of reliable partners providing the best IT solutions on the market, including Microsoft, Oracle, Cisco, VMWare, and others. Any IoT project is linked to system integration, and partnerships are critical. Our wide-ranging ties with global and Russian suppliers help us take on even the most complex projects of any scale.
ICL Services has extensive technical and managerial experience, the latter of which is equally important for IoT projects. Practice shows that the majority of IoT implementation projects fail if the system integrator has only expertise. All of our tech solutions are selected solely on the basis of business cases built together with the customer.
We don't sell tech solutions: we sell technology-based business improvements.
Are there any guarantees?
No IoT project can be implemented without taking into account the specifics of a customer's business, which means no technical or organizational decisions can be made without mutual preparatory works. The end result of this work is a business plan for the implementation of an IoT solution. Such a business plan is only a hypothesis about how effective the solution will be, while this hypothesis is verified at the stage of a small pilot implementation (short term, a small number of physical objects, etc.). As a rule, the cost of such a "pilot" is significantly lower than full-scale implementation and future benefits, which justifies the need for its implementation. If the results of the pilot project do not confirm the hypothesis as regards project efficiency and do not match the target ROI, we continue to look for another acceptable solution. Thus, we guarantee you will never make significant investments in a failed project.
For whom is this service?
Manufacturing enterprises in the machine building, chemical, metallurgy, and wood processing industries
Retail, logistics
Medicine, pharma
Fuel and energy companies
Developers
Insurance companies (car insurance, life insurance, property insurance)
Turnkey solutions

We have all the resources to develop a solution, from selecting devices to developing client business applications

Information protection

We provide end-to-end information security, from the device to the client application and data transmission channels, in accordance with the best international data protection practices

Big data ready

The huge volume of information collected as part of an IoT solution requires specialized infrastructure and data processing tools. We take these requirements into account at the design stage thanks to our expertise in big data

Scalability

When designing our solutions, we take into account the possibility of scaling them in the future from dozens to millions of devices

Technology integration

When deploying IoT solutions, we select the best tech and products that meet customer requirements most fully, and offer customers the best of what is available on the market, hands down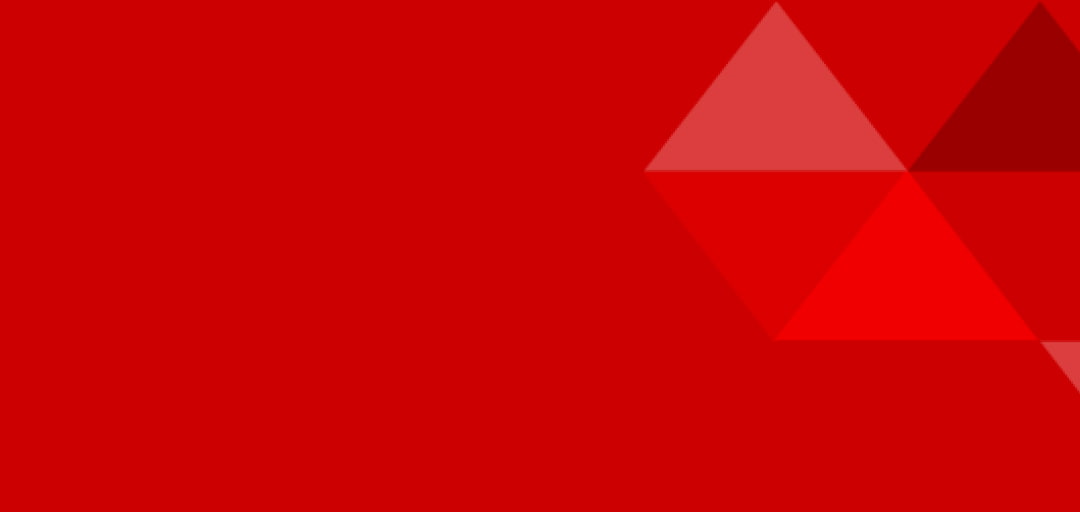 Ask an Expert
— Ilya Appolonov
Expert on the development and support of IoT solutions
Ask a Question

Callback
Question to the expert
Submit information about yourself and your company, ask a question and the expert will answer you asap
Submit information about yourself and your company, ask a question and the expert will answer you asap
Contact us
Leave information about yourself and your company to get a detailed presentation.
Voice assistant
Test out our voice assistant! After filling in the data, the voice assistant will call you at the specified number, register your voice message, convert it into text and send it to your email
Thank you for contacting!
We will contact you
Ok
Voice assistant
Test out our voice assistant! After filling in the data, the voice assistant will call you at the specified number, register your voice message, convert it into text and send it to your email