SERVICE AUTOMATION TOOL
The Service Automation Tool
enables companies with highly standardized IT resources to receive all necessary updates swiftly, significantly reducing the cost of infrastructure maintenance and average IT downtime.
The Service Automation Tool developed by ICL Services is currently unrivaled globally (as is the IaaP approach).
The strategy is focused on delivering comprehensive IT functionality to businesses with minimal involvement of the latter in IT planning. The Service Automation Tool delivers new IT functionality at a high speed with minimal downtime.
Technologies utilized:
The Service Automation Tool is the only IaaP management platform in the world.
The core of the Service Automation Tool incorporates the open-source solution SaltStack, but approximately 90% of the platform's code has been created from scratch.
Primary sectors for product application:
The product is suitable for medium and large businesses with a high level of IT tool standardization.
The effect of implementing the product for your business:

Increased infrastructure reliability.
Rapid recovery during failures.
Lower IT support costs.
Increased consistency in tech support.
Accelerated infrastructure scaling.
Key stages of implementation:

Conducting a technical survey and gathering requirements;
Formulating the technical design of the solution;
Installing the Service Automation Tool and migrating the infrastructure to the IaaP implementation;
Optional - migration to new infrastructure;
Service maintenance and IT management in IaaP mode.
Pricing:


The price is contingent on the size of the client's IT infrastructure.
The product is offered as one of three service packages, enabling the client to conveniently select the most suitable option.
Advantages of the Service Automation Tool
Recovery rate.
Rapid recovery from outages and the delivery of updates.
Ease of IT management.
Configuration management and orchestration functionality; clear Web interface and full-featured client; ease of customization, tuning, and scaling.
Cross-platform compatibility.
Supports Unix, Linux, and Windows platforms.
Robust security.
All connections are encrypted and secure.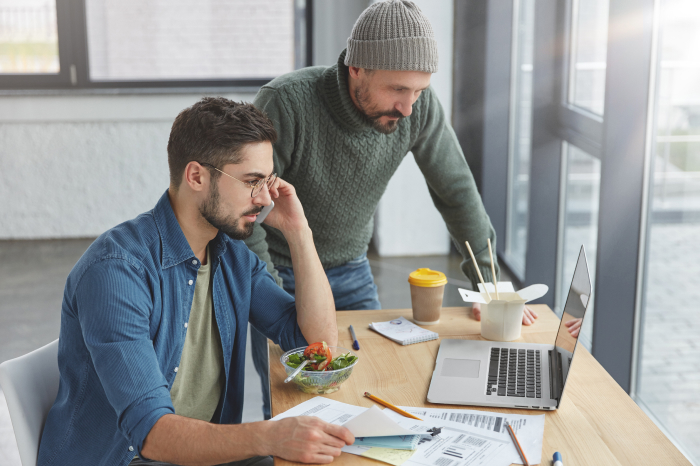 REQUEST A CALL