SAMday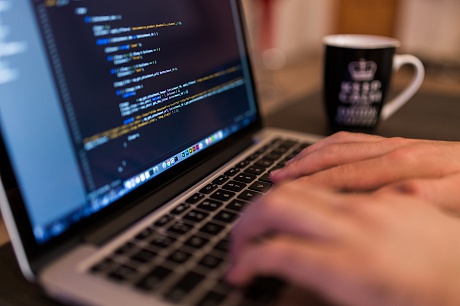 On March 23 2016, ICL Services will participate in the All-Russian independent conference on software asset management
On March 23 2016, ICL Services will participate in the All-Russian independent conference on software asset management. Given the increasing maturity of IT management, more and more attention is paid to the management of software assets. The subject lying on the intersection of legal studies, accounting and management, technological solutions for software detecting and accounting is multifaceted and complex.
Today, SAM (Software Asset Management) is a way to minimize various risks (financial, reputational) and additional costs associated with software ownership. A huge number of software programs, complex licensing programs from different vendors, interaction with various departments inside an organization and external regulators — how to make it right?
SAMday is a one-day conference held in the best traditions of All-Russian Conferences of itSMF Russia — with a number of innovations that make it even more useful and effective.
Expert practitioners who will answer most questions on asset management software and software licensing issues and talk about means of software license identification, inventory and management, as well as the responsibility for failure to comply with legal requirements, will gather in Moscow on March, 23.
ICL Services will be represented by several leading experts. The participants will share practical cases and give some specific recommendations.
23 March 2016

Organizer: itSMF
Our speakers
EUGENY FRIDLAND — Head of Commercial Services

EUGENY FRIDLAND

Head of Commercial Services

Expert in ITSM, Governance, Service delivery, Service Design, Bid Management issues

He joined the company in 2008. Eugeny started with the position of the Head of the Group of System Engineers. Participated in the project team for the company's certification according to the standard ISO27001.Currently manages a project on standardization of IT infrastructure support (Remote Infrastructure Management) for a number of international centers providing remote services with a total staff of more than 2,000 people.

Achievement: Team.

Certificates: Diploma of the Ministry of Information and Communication of the Republic of Tatarstan for his great contribution to the development and improvement of the sector of information and communication in the Republic.

Hobbies, interests: Snowboarding, swimming.
Do not miss
Subscribe to our newsletter and keep up with the most interesting events
Meet with the speaker
Submit information about yourself and your company to schedule a meeting with our representative.
Application for the event
Submit information about yourself and your company to participate in our event.
Contact us
Leave information about yourself and your company to get a detailed presentation.