up to

700

installations of application packages per month
Created more than

16

000 application packages
A high level of compliance with service level (SLA)

99

,

8

Over

50

highly skilled engineers in the field of application lifecycle management on workstations that have successfully implemented a number of projects on a global scale
Services

IT Infrastructure

Customer Services

Technical and Maintenance Services

IT Infrastructure Management

Professional IT Services

Workplace Management

Сloud computing and virtualization

Applications

Application Management and Outsourcing

Application Development, Integration and Independent Testing

Consulting

Digital solutions

system integration

Career

Career

Career in ICL Services

Vacancies
ask an expert
This service is for you if:
the cost of buying software becomes unmanageable and constantly growing;
software support costs increase, while the incidents are not solved in time and problems still exist;
increasing user downtime caused by problems with applications;
the IT department cannot provide the full list of software installed on each workstation, which brings a threat to the safety and risks to the audit;
you need to migrate to a new version of the operating system;
a large number of workstations in the office which require software updates;
you need to increase user productivity and time and problems spent on installation, configuration and updating applications.
Ensuring a well-functioning workplace infrastructure is becoming an ever more complex and non-trivial task. In the context of increasing demands of availability, scalability and cost reduction, businesses are demanding the most effective solutions for applications management whilst improving performance, safety and mobility of end users. All this requires an integrated approach to the management of applications on end-user devices, the absence of which not only leads to the uncontrolled growth of TCO, its implementation and subsequent support, but also reduces the competitiveness of the company. WALMS includes two main phases: design and operational. The design phase includes:
pre-examination and preparation schedule;
implement a process for managing applications on endpoints;
inventory and rationalization of the software in the company environment;
requirements gathering of application configuration;
creation and test of installation and virtualized software packages which allow the delivery of applications on end devices without user involvement;
piloting and automate deployment of application packages on end user devices.
Operational support phase includes:
management of existing application packages updates and introduction of new applications;
third line support - solving the most complex incidents related to user applications;
continual optimization of the software composition in the company environment.
Implementation of WALMS enables:
establishment of a uniform approach to software management in the enterprise environment: from requirements gathering, to automatic roll out on user workstations;
solving of application compatibility issues with the operating system and other applications;
increase in user productivity by deploying software with the required settings, reduction in employee downtime and increase in overall security by identifying misuse of software that does not meet corporate security policies;
ensuring adversarial process of deployment and operation of the application package.
Cost optimization

Optimization of software costs and reduction of total cost of software ownership

No incidents

Reduction of incident volumes related to applications functionality

Reducing downtime

Increase of satisfaction due to faster problem resolution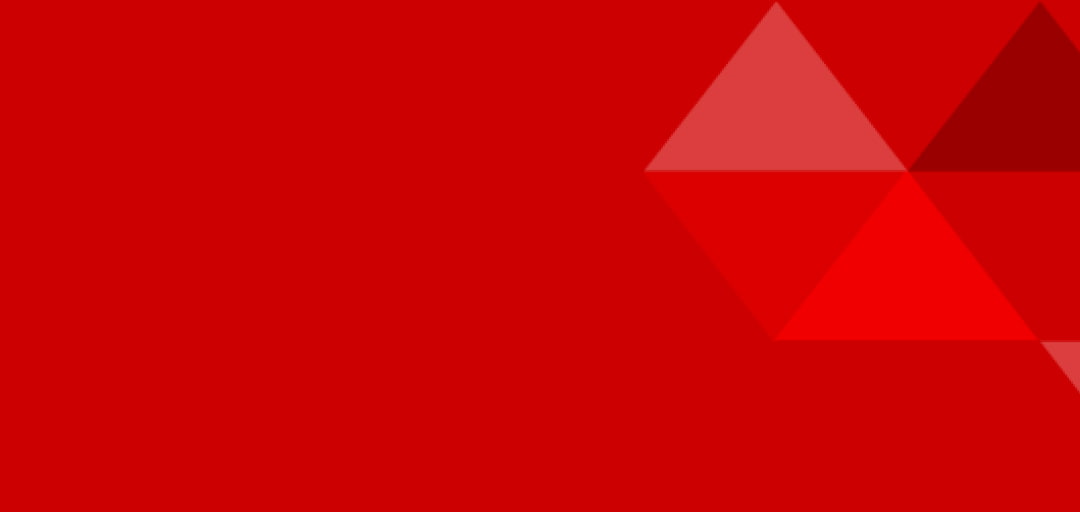 Ask an Expert
— Rouslan Shafigoulin
expert in Workplace application lifecycle management services
Ask a Question

Callback
Question to the expert
Submit information about yourself and your company, ask a question and the expert will answer you asap
Submit information about yourself and your company, ask a question and the expert will answer you asap
Contact us
Leave information about yourself and your company to get a detailed presentation.
Voice assistant
Test out our voice assistant! After filling in the data, the voice assistant will call you at the specified number, register your voice message, convert it into text and send it to your email
Thank you for contacting!
We will contact you
Ok
Voice assistant
Test out our voice assistant! After filling in the data, the voice assistant will call you at the specified number, register your voice message, convert it into text and send it to your email