Risk reduction by

15

%
Support costs reduction by

20

%
Improving the efficiency of the reaction to the threats by

20

%
Services

IT Infrastructure

Customer Services

Technical and Maintenance Services

IT Infrastructure Management

Professional IT Services

Workplace Management

Сloud computing and virtualization

Applications

Application Management and Outsourcing

Application Development, Integration and Independent Testing

Consulting

Digital solutions

system integration

Career

Career

Career in ICL Services

Vacancies
ask an expert
This service is for you if:
IT infrastructure of your company should be totally protected from malware, spam and data leaks;
you expect your IT infrastructure should have a comprehensive system and a structured approach to identify intruders and malicious actions;
the specifics of your business requires regular audit for compliance with security standards;
you need to ensure that IT systems can be restored within a defined period, regardless of the problem;
you want to optimize the costs of administering a complex anti-virus system due to centralized management;
you want to receive regular reporting of detected threats and ensure timely responses to them;
you need the protection of a network from planned attacks, blocking the performance of your IT systems;
you want to limit the ways to interact with external networks and allow only the necessary business information traffic to pass.
Providing thorough protection of IT systems, as well as protecting your sensitive business information from any «leakage». Preventing downtime of your business processes from planned attacks which interrupt the business operation and infringe your IT system.
Service includes the following components:
management of centralized antivirus systems that provide reliable protection of your IT infrastructure from losses associated with the execution of malicious code;
network protection (Firewall) against attacks from both external networks (e.g. the Internet), and intranets (corporate networks), as well as intrusion detection, and supporting the prevention systems (IDS/IPS);
supporting a wide variety anti-spam systems, which provides protection of corporate e-mail against any spam;
control of WEB content transferred into the public domain and protection from internal attacks on WEB services;
providing support of secure access (VPN) to the intranet IT systems from public networks;
ensuring system recoverability, which leads to protection of your business processes against accidental or intentional data loss;
maintenance of cryptoprotection solutions designed to protect your information from unauthorized access to it, as well as confirmation of its accuracy by providing an integrated approach to cryptoprotection systems for the entire spectrum of IT systems.One of the advantages of this set of systems is the ability to minimize risks of loss of mobile computers and the information stored on them;
responding on non-typical events in the IT environment (SIEM) in accordance with ISO 27001.
Information security

single approach in ensuring the security of your IT systems;
modern and proactive protection against all types of threats, ensuring the stability of business applications and related business processes.

International experience

Experience to ensure the necessary level of safety sufficient to successfully complete a security audit for certification in ISO 27001 or PCI DSS

Risk reduction

Confidence that all systems will work in concert and no critical threat would be missed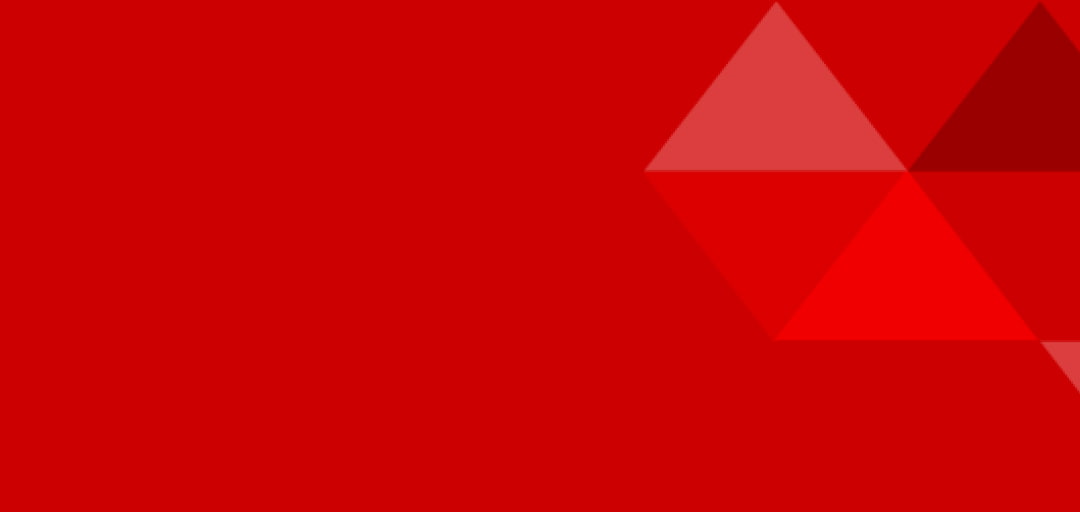 Ask an Expert
— Diana Solovieva
Expert on implementing and supporting information security solutions
Ask a Question

Callback
Question to the expert
Submit information about yourself and your company, ask a question and the expert will answer you asap
Submit information about yourself and your company, ask a question and the expert will answer you asap
Contact us
Leave information about yourself and your company to get a detailed presentation.
Voice assistant
Test out our voice assistant! After filling in the data, the voice assistant will call you at the specified number, register your voice message, convert it into text and send it to your email
Thank you for contacting!
We will contact you
Ok
Voice assistant
Test out our voice assistant! After filling in the data, the voice assistant will call you at the specified number, register your voice message, convert it into text and send it to your email