More than

700

supported hosts
More than

20

certificates of the virtualization area
Service level at least

99

,

9

%
Round the clock support

24

/

7

/

365
Services

IT Infrastructure

Customer Services

Technical and Maintenance Services

IT Infrastructure Management

Professional IT Services

Workplace Management

Сloud computing and virtualization

Applications

Application Management and Outsourcing

Application Development, Integration and Independent Testing

Consulting

Digital solutions

system integration

Career

Career

Career in ICL Services

Vacancies
ask an expert
This service is for you if:
you use virtualization as a solution for managing enterprise business applications;
your goal is to optimize the resourcing and cost of maintaining the virtual infrastructure;
you are interested in improving the quality of service and as a result reducing the IT costs related to virtual infrastructure.
We offer support services for all the popular virtualization platforms (VMware, Microsoft, Citrix, Open Stack, etc.).
Virtualization technologies allow the running of multiple operating systems and applications that optimizes infrastructure and enhances its efficiency and safety. Furthermore, virtualization accelerates application deployment, improves their performance, availability and enables automation of routine. As a result, the IT infrastructure of a company requires less administration and becomes more cost effective.
The service includes the following components:
analysis of the customer's existing infrastructure;
developing a plan for service transfer with minimal risk and timing;
service transfer via an approved plan, optimising a customers primary infrastructure in order to reduce administrative costs and achieve the service level agreement (SLA) under contract;
providing stable and high-quality services to support virtualization platforms.
The service provides:
business continuity due to radical decrease of downtime and acceleration of infrastructure recovery in case of failure;
virtualization of business-critical applications, such as databases (Oracle, Microsoft SQL Server, SAP HANA, SAP Sybase) and business applications (1C, SAP Business Suite, Microsoft Exchange, SQL Server, SharePoint, SAP);
high performance and standard compliance based self-regulation capabilities for infrastructure virtualization technologies.
The variety of services we offer allows us to provide virtualization support for customers who would like to bring flexibility to infrastructure management.
Qualified professionals

Highly experienced and certified engineers in virtualization and cloud solutions (VMware, Microsoft, OpenStack, Citrix)

Cost reduction

Virtualization can help reduce capital costs by server consolidation and operating costs through automation. In this case, by reducing planned and unplanned downtime, losses are minimized.

Decrease expenses

Reduction of capital and operating costs by increasing energy efficiency and reducing the need for hardware through server consolidation

Efficient solution

Software-Defined Data Center is the most efficient solution for greater security, availability, faster service delivery and lower cost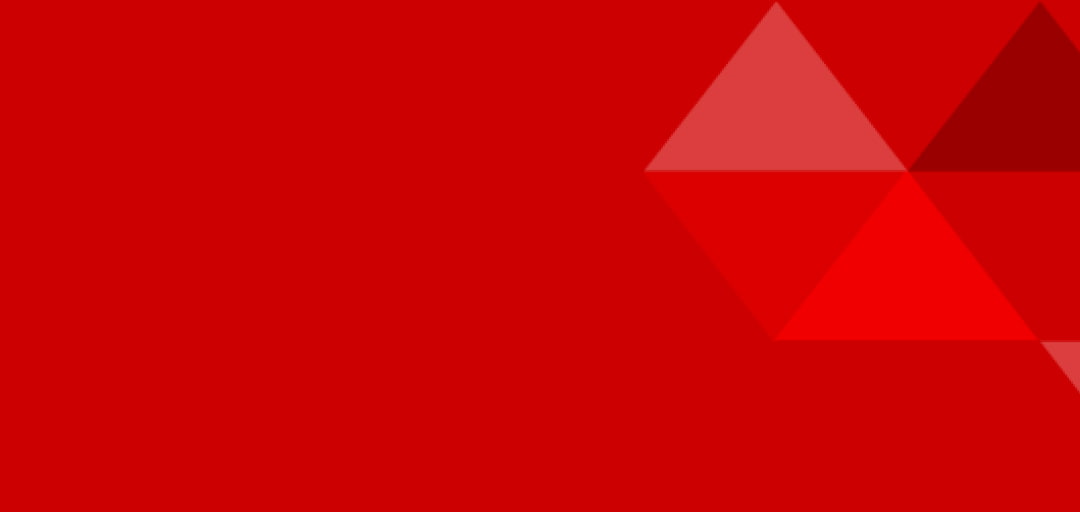 Ask an Expert
— Yulia Lazareva
expert in Мanagement and support for virtualization platforms
Ask a Question

Callback
Question to the expert
Submit information about yourself and your company, ask a question and the expert will answer you asap
Submit information about yourself and your company, ask a question and the expert will answer you asap
Contact us
Leave information about yourself and your company to get a detailed presentation.
Voice assistant
Test out our voice assistant! After filling in the data, the voice assistant will call you at the specified number, register your voice message, convert it into text and send it to your email
Thank you for contacting!
We will contact you
Ok
Voice assistant
Test out our voice assistant! After filling in the data, the voice assistant will call you at the specified number, register your voice message, convert it into text and send it to your email