More than

150

infrastructure support specialists
More than

50

customers
More than

7

000 supporting servers

24

/

7

/

365

support
Services

IT Infrastructure

Customer Services

Technical and Maintenance Services

IT Infrastructure Management

Professional IT Services

Workplace Management

Сloud computing and virtualization

Applications

Application Management and Outsourcing

Application Development, Integration and Independent Testing

Consulting

Digital solutions

system integration

Career

Career

Career in ICL Services

Vacancies
ask an expert
This service is for you if:
there are more than 10 servers in your network, and you want to reduce the cost of IT infrastructure maintenance;
you want to be sure of continuous operation of your server equipment and don't want to bear the costs of unexpected outages;
your server infrastructure has grown and you are already finding it difficult to maintain the diversity of services;
you want to allocate key resources to work with specific business applications and not divert them onto IT infrastructure performance issues;
you want to improve the performance of existing infrastructure with the same cost level.
Infrastructure Applications and services provide centralized and efficient IT infrastructure management.
The service includes the following components:
file Services support;
Windows Server Update Services (WSUS) support;
printing Services support;
automatic allocation of IP addresses (DHCP) support;
high availability solutions support (NLB and Failover Clustering from Microsoft);
terminal Services management (Microsoft Terminal Services);
time synchronization service (NTP) support;
WEB-services (Apache, IIS) support;
Citrix products support, including cloud technologies;
virtual applications and virtual desktops solutions support, management and optimization (Citrix XenApp, Citrix XenDesktop);
enterprise level mobile applications and devices management (Citrix XenMobile, Citrix ShareFile);
managing the delivery of enterprise applications and cloud services (Citrix NetScaler).
The service also includes support for other system services such as KMS (automatic activation of Microsoft products), WDS (Windows Deployment Services), FTP (File Transfer Protocol), etc.
Day-and-night support

Risk reduction

Reduction of business losses caused by server infrastructure failures or server unavailability

Functionality

Complete lifecycle of support for the server operating systems and services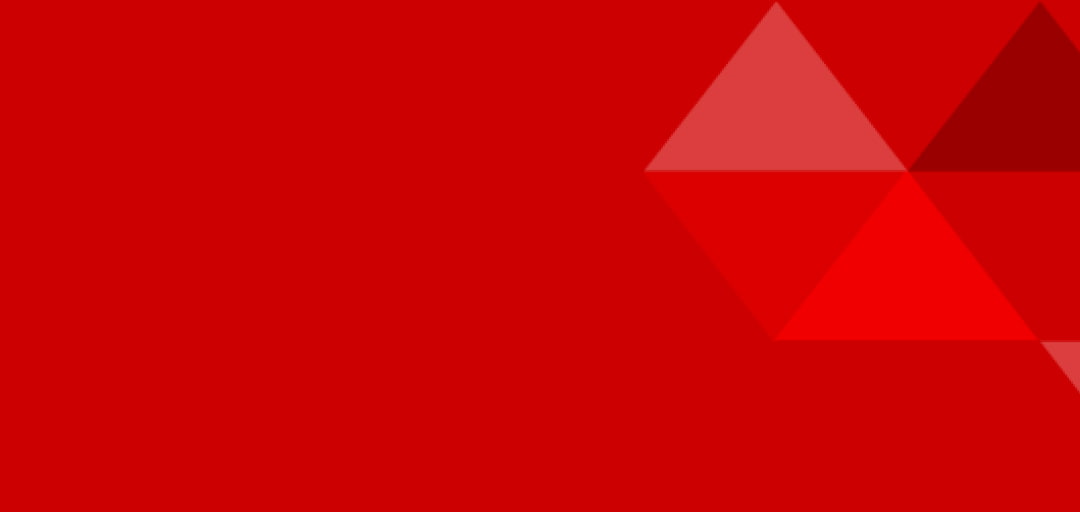 Ask an Expert
— Daria Khafizova
expert in Infrastructure applications and services administration
Ask a Question

Callback
Question to the expert
Submit information about yourself and your company, ask a question and the expert will answer you asap
Submit information about yourself and your company, ask a question and the expert will answer you asap
Contact us
Leave information about yourself and your company to get a detailed presentation.
Voice assistant
Test out our voice assistant! After filling in the data, the voice assistant will call you at the specified number, register your voice message, convert it into text and send it to your email
Thank you for contacting!
We will contact you
Ok
Voice assistant
Test out our voice assistant! After filling in the data, the voice assistant will call you at the specified number, register your voice message, convert it into text and send it to your email