20% increase in sales
4 x reduction in implementation costs
From 2 months Time-to-market
Services

IT Infrastructure

Customer Services

Technical and Maintenance Services

IT Infrastructure Management

Professional IT Services

Workplace Management

Сloud computing and virtualization

Consulting

Information security

Digital solutions

Career

Career

Career in ICL Services

Vacancies
Request a call

Cost Request
This service is for you if:
You do not yet have a CRM system or the functionality of your CRM system does not cover business requirements; you need integration with loyalty systems, customer analytics systems.
You do not understand your consumer or cannot control their expectations.
You want to increase your total sales or sales of an individual product.
You plan to come into a new market or increase repeat sales.
A CRM system is an enterprise information system designed for more thorough and productive interactions with customers, storing of the history of customer relations and their development.
An important goal of the CRM system is to improve the level of sales and increase their number. There are 3 key functional areas:
Sales Force Automation (SFA);
Marketing Automation (MA);
Customer Service & Support (CSS) Automation.
A sales force automation system automatically registers all stages of each sale made by the company. It performs the following functions:
maintaining the events calendar and operations planning;
contacts management;
customer relations;
monitoring prospective sales;
straight-line organization of sales;
improving the accuracy of sales forecasts;
automatic generation of commercial offers;
quote information delivery;
providing up-to-date information on the state of affairs in regional offices;
generation of reports.
In modern CRM systems, SFA applications are supplemented by marketing automation (MA) tools which allow:
to organize marketing campaigns (tools for planning, developing, conducting and analyzing the results of marketing campaigns are provided);
to create and manage marketing materials (including automatic mailing);
to generate a target audience (creating lists of prospective customers and their distribution between sales representatives);
to track budgeting and forecast the results of marketing campaigns;
to maintain a marketing encyclopaedia (a repository of information about products, chains and competitors).
Customer Service & Support (CSS) automation applications have recently become of paramount importance, as they allow to keep profitable customers in the conditions of fierce competition, primarily due to the high quality of service. CSS applications can satisfy individual customer needs quickly, accurately and efficiently, providing the following functions:
monitoring of customer needs (service department employees are always aware of issues and preferences of a particular purchaser of services);
monitoring of progress of applications (the process is tracked automatically);
monitoring of mobile sales (at any time you can get information about the quality of service, its cost, customer satisfaction level, deadlines for fulfilling the application, etc.);
maintaining of a knowledge base (an effective tool to reduce the cost of services — most issues can be resolved during the first customer call);
control over execution of service agreements (automatic tracking of terms and conditions);
managing of customer requests through prioritization.
ICL Services offers implementation, development and support of CRM systems based on most popular platforms — Creatio Terrasoft (formerly BPM'online) and Microsoft Dynamics CRM. We have extensive experience in implementing solutions that automate the activities of the commercial department, marketing and customer service centers. We may implement the following solutions on CRM platforms:
Sales Force Automation
Sales CRM
Field Sales
Deal Scoring Systems
Deal Valuation Systems
Marketing Automation
Marketing CRM
Promotion Sales Planning
New Product Development Automation
Customer Service & Support
Service Desk
Contact Centers and Single Point of Contact
Our industry expertise:
Power engineering FMCG IT
ICL Services offers implementation of full-cycle CRM projects, as well as support and development of functioning customer CRM systems. Support and development projects in our company are implemented in accordance with the ITIL methodology. The typical service package includes:
resolving issues and incidents; application recovery; analysis of incidents, troubleshooting, construction and analysis of trends; documentation and knowledge base; application configuration and administration; help key users in their daily work; interaction with third-party vendors providing support for their solutions; changes in supported applications.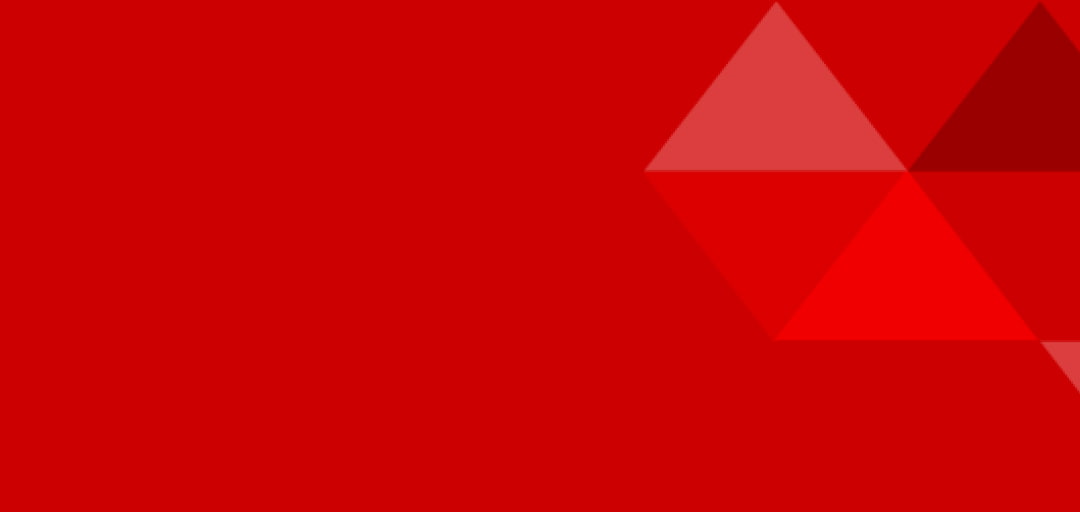 Ask an Expert
— Rinat Khabibullin
Head of corporate applications and software development
Ask a Question

Callback
Question to the expert
Submit information about yourself and your company, ask a question and the expert will answer you asap
Submit information about yourself and your company, ask a question and the expert will answer you asap
Contact us
Leave information about yourself and your company to get a detailed presentation.
Voice assistant
Test out our voice assistant! After filling in the data, the voice assistant will call you at the specified number, register your voice message, convert it into text and send it to your email
Thank you for contacting!
We will contact you
Ok
Voice assistant
Test out our voice assistant! After filling in the data, the voice assistant will call you at the specified number, register your voice message, convert it into text and send it to your email