More than

20

years of experience in developing, implementing and maintaining systems based on Microsoft Dynamics 365 Finance & Supply Chain / Dynamics AX

24

/

7

/

365

accessibility of the experts
More than

40

certificates for different versions of the Microsoft Dynamics 365 Finance & Supply Chain / Dynamics AX

20

% budget saving for hiring, training and maintaining your own staff for implementation of the project and maintenance of the solution based on MS Microsoft Dynamics 365 Finance & Supply Chain
Services

IT Infrastructure

Customer Services

Technical and Maintenance Services

IT Infrastructure Management

Professional IT Services

Workplace Management

Сloud computing and virtualization

Consulting

Information security

Digital solutions

Career

Career

Career in ICL Services

Vacancies
Request a call

Cost Request
This service is for you if:
It is time to upgrade your legacy system to Microsoft Dynamics 365 Finance & Supply Chain to improve financial performance, reduce costs, implement solutions for centralised enterprise system and increase revenue by connecting partners, customers, vendors and employees;
Your organisation is planning to accelerate business growth and requires supply chain flexibility;
Identified changes in existing business processes require enhancement of existing solution;
The human resource with technical expertise shortage limits or holds off the development enhancement of the existing system;
Your organisation seeks the highest quality service of outsourcing Dynamics AX/ 365 products;
Enterprise business processes have to be automated, however your organisation does not know where to start and is looking for experts who can offer the best experience in implementing Dynamics 365 solutions;
There are any problems with identifying business needs and translate them into technical requirements.
Microsoft Dynamics® 365 is a cloud-based platform of enterprise resource planning consisting of the following modules:
Dynamics 365 Finance & Supply Chain Management – Keep track of all your finances & inventory and enable your organisation to accelerate business growth;
Dynamics 365 HR - Increase organisational agility and boost employee engagement and satisfaction;
Dynamics 365 Commerce - Engage every customer, everywhere and Empower employees to meet business needs.
Out-Of-The-Box integration and data synchronization functionality is available between all Microsoft Dynamics 365 products. It is possible to build tailored solutions, which accelerate business growth and boost overall performance of your organisation.
Implementation of Dynamics 365 solutions:
Design & delivery of tailored solutions in alignment with business requirements;

Enhancement and modification of the current system;

Software development based on functional & technical design specifications;

Maintenance and upgrade to the latest versions.
Support of Dynamics 365
Customization and consulting;
User training;
Support management of application issues;
Performance monitoring.
Enhancement of Dynamics 365 applications:
Design functional documentation based on gathered technical/ functional requirements;
Customization & integration;
Mobile apps development;
Reporting: develop key financial, production and BI dashboards to meet complex business requirements;
Corporate portal development.
Deep expertise

Experience in the development of customized industry-specific functional solutions from scratch for companies in the energy and industrial sectors since 2004

Qualified team

We know peculiarities of the market, and we know peculiarities of the system. The team with more than 10 years of experience in development, implementation and maintenance of the systems on Microsoft Dynamics AX of any version, with an industry expertise, is ready to solve any highly specialized task of any complexity in a 24/7 mode.

Reducing costs

The customer does not have to hire new employees to organize their own support service for the system and users, train them, create new jobs.

On a "turnkey" basis

The implementation group consists of both technical specialists and specialists on functional modules who have expertise in the subject area.

Individual approach

The ICL Services team is ready to join the solution management process developed on Microsoft Dynamics AX at any stage of the system life cycle, as well as to develop the solution from scratch.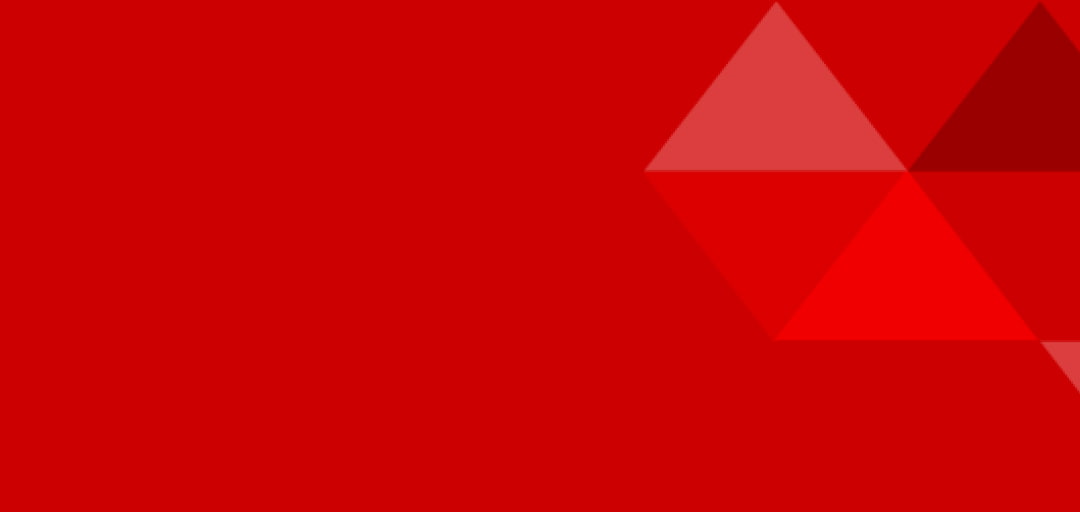 Ask an Expert
— Rinat Khabibullin
expert in Development and support of solutions based on Microsoft Dynamics AX / Dynamics 365
Ask a Question

Callback
Question to the expert
Submit information about yourself and your company, ask a question and the expert will answer you asap
Submit information about yourself and your company, ask a question and the expert will answer you asap
Contact us
Leave information about yourself and your company to get a detailed presentation.
Voice assistant
Test out our voice assistant! After filling in the data, the voice assistant will call you at the specified number, register your voice message, convert it into text and send it to your email
Thank you for contacting!
We will contact you
Ok
Voice assistant
Test out our voice assistant! After filling in the data, the voice assistant will call you at the specified number, register your voice message, convert it into text and send it to your email