Service 360 ° may include support for not only the system 'code,' but also for the infrastructure this code operates within
Over 20 years of experience in developing and maintaining 1C-based solutions
24ß / 7 / 365

access to the experts

More than 125 certificates
Services

IT Infrastructure

Customer Services

Technical and Maintenance Services

IT Infrastructure Management

Professional IT Services

Workplace Management

Сloud computing and virtualization

Applications

Application Management and Outsourcing

Application Development, Integration and Independent Testing

Consulting

Digital solutions

system integration

Career

Career

Career in ICL Services

Vacancies
Request a call
This service is for you if:
Medium to large business looking for support in getting their information systems to comply with international standards and best practices;
There is a need for a high degree of flexibility and speed in implementing development projects;
The current workload for your specialists does not allow you to allocate time to improve the existing system or develop a new one;
There are no available solution implementation, support and enhancement professionals in your company;
The current solution is morally obsolete and does not meet performance and scalability requirements;
You are planning to automate existing business processes but do not know the best way to go about it (and are looking for experienced professionals who know how to do it effectively and efficiently);
There are difficulties in defining the functional customer requirements and an 'interpreter' is needed.
We offer the following end-to-end services:
Consulting on the operation of 1C-based systems, methodological assistance;
Consulting services to mitigate user errors;
Incident support;
Developing and upgrading functionality: developing reports, processes, documents and reference material;
Developing configurations from scratch;
Integrating 1C systems with third-party software;
Updating and customizing 1C configurations.
This service is intended for standard (1C:ERP, 1C:UH, 1C: Buhgalteria, 1С: ZUP, 1С:Dokumentooborot etc.) or upgraded configuration users.
We tend to view the procedure for transferring a system for maintenance as a stand-alone project consisting of the following stages:
inspecting the application, analyzing the required upgrades, performance and risks;
transferring knowledge, preparing missing support documentation and instructions;
stabilization;
refinement and transformation.
A project manager is assigned to the transfer project.
Service-centered approach — SLA

Finding fast solutions, the response time for any query is less than 15 minutes. Availability of 24/7 service.

Highly-qualified team

The team is comprised of certified designers and developers who have good knowledge of all standard configurations. Each project is assigned to a dedicated project manager.

On a turnkey basis

The works is not limited to system maintenance, but may include upgrades and enhancements as well.

Cost

A service-centered approach means lower costs than ordering stand-alone services.

A unique approach

A unique approach to transferring the system for maintenance.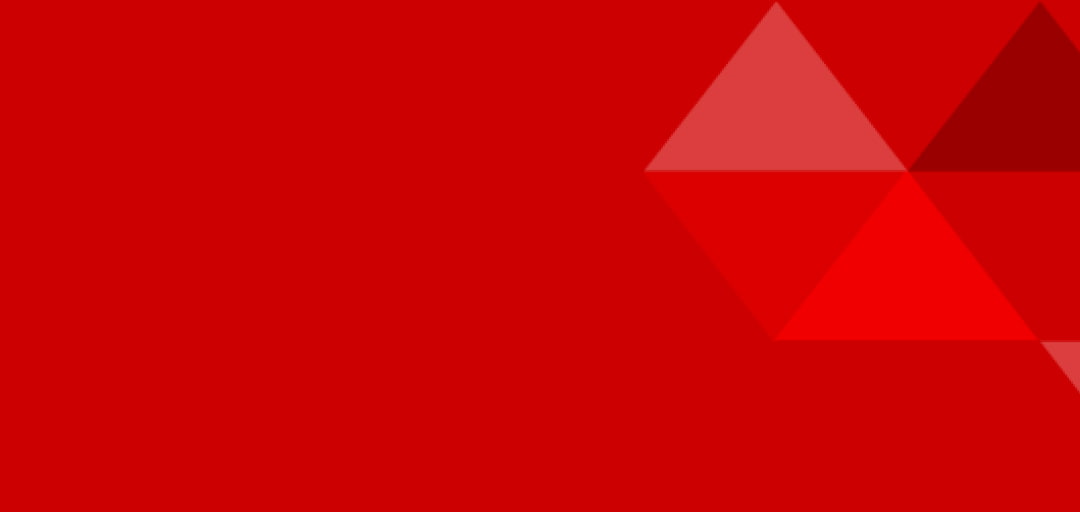 Ask an Expert
— Rinat Khabibullin
expert in development and maintenance of 1C solutions
Ask a Question

Callback
Question to the expert
Submit information about yourself and your company, ask a question and the expert will answer you asap
Submit information about yourself and your company, ask a question and the expert will answer you asap
Contact us
Leave information about yourself and your company to get a detailed presentation.
Voice assistant
Test out our voice assistant! After filling in the data, the voice assistant will call you at the specified number, register your voice message, convert it into text and send it to your email
Thank you for contacting!
We will contact you
Ok
Voice assistant
Test out our voice assistant! After filling in the data, the voice assistant will call you at the specified number, register your voice message, convert it into text and send it to your email