Services

IT Infrastructure

Customer Services

Technical and Maintenance Services

IT Infrastructure Management

Professional IT Services

Workplace Management

Сloud computing and virtualization

Applications

Application Management and Outsourcing

Application Development, Integration and Independent Testing

Consulting

Digital solutions

system integration

Career

Career

Career in ICL Services

Vacancies
ask an expert
This service is for you if:
you are interested in return of investment in IT;
you are concerned about making IT services and IT strategy more effective;
you want to provide services of a guaranteed high quality;
as an internal IT services provider you are concerned about prosperity and success of your company's business;
you want to build a high-performance and flexible team to provide IT services.
Our experience and expertise in ITSM process design and implementation will help you prepare and run a transformation program for your ITSM processes. We will help you to align your service management to industry best practices, increase process effectiveness and improve customer satisfaction with your services.
Implementation of improvement program enables you to
streamline your IT service management and delivery processes in a way that supports efficient cooperation with your customers and end users and ensures prompt adaptation to changing environments;
increase process transparency;
improve service quality and competitive ability of your company in the market;
speed up the return of investment in IT and ensure efficient use of that investment;
re-organize work of your IT department to manage assignments and tasks effectively and improve IT personnel work satisfaction;
justify IT service costs and pricing management.
Qualified professionals

We have experts in such areas as business process management, project management, IT service management, strategic management (BSC), product and service development (CMMI)

Usage of best practices

We are using industry best practice coupled with our experience of practicing ITSM processes and working with various ITSM systems

Customer orientation

We consider the maturity, corporate culture, business and IT strategies of our customers to achieve better results

Professional experience

We ourselves are working in accordance to designed and documented processes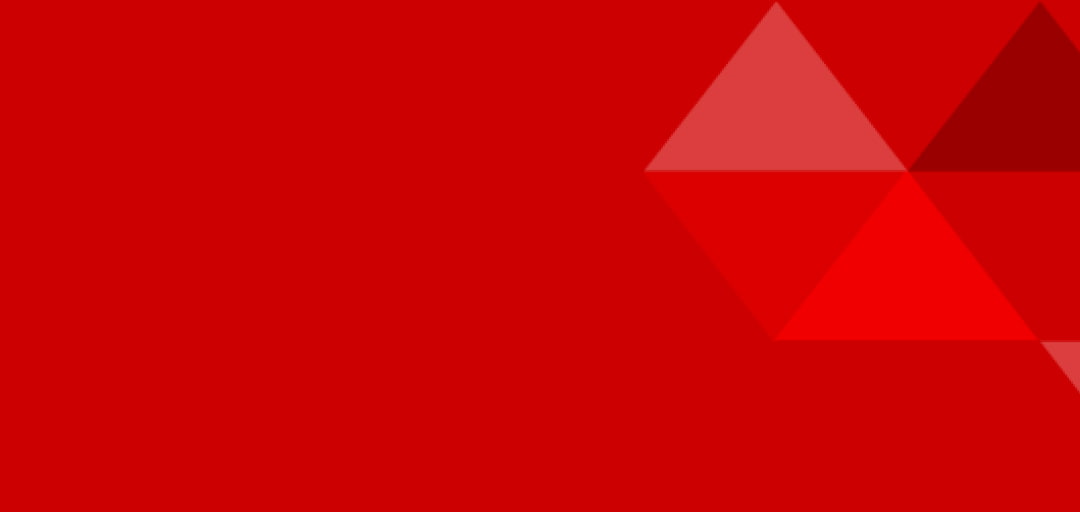 Ask an Expert
— Aigul Verbeeren
expert in Development and implementation of ITSM processes improvement program
Ask a Question

Callback
Question to the expert
Submit information about yourself and your company, ask a question and the expert will answer you asap
Submit information about yourself and your company, ask a question and the expert will answer you asap
Contact us
Leave information about yourself and your company to get a detailed presentation.
Voice assistant
Test out our voice assistant! After filling in the data, the voice assistant will call you at the specified number, register your voice message, convert it into text and send it to your email
Thank you for contacting!
We will contact you
Ok
Voice assistant
Test out our voice assistant! After filling in the data, the voice assistant will call you at the specified number, register your voice message, convert it into text and send it to your email