Up to

50

% of savigs when creating and developing DC
Down to

40

% reducing cost to IT infrastructure
Up to

50

% performance increase without significant investments
Up to

30

% decrease in TCO due to comprehensive approach
Services

IT Infrastructure

Customer Services

Technical and Maintenance Services

IT Infrastructure Management

Professional IT Services

Workplace Management

Сloud computing and virtualization

Applications

Application Management and Outsourcing

Application Development, Integration and Independent Testing

Consulting

Digital solutions

system integration

Career

Career

Career in ICL Services

Vacancies
ask an expert
This service is for you if:
You need an independent professional assessment of the current DC strategy effectiveness
You are considering the possibility of implementing innovative approaches in the work of the data center: clouds, hybrid capacity utilization (own + cloud), outsourcing, innovation management techniques etc.
You want to improve fault tolerance of your infrastructure significantly
You'd like to increase efficiency of your hardware and applications and improve your return of investments in Data Center IT-infrastructure
You'd like to reduce Data Center infrastructure costs preserving its functionality according to business requirements
You want to analyse and eliminate possible performance, reliability and scalability gaps and bottlenecks of IT-infrastructureand its components
You want to maximize the available performance resource
In the modern world of today the business requirements and customer expectations are constantly growing. Company executives having company-owned data centers are often interested in their development to have the following:
business growth strategy support
ability to provide new services
improve company competitiveness
We propose to assess and optimize the following Data Center components:
Data communication networks
Storage area networks
Servers (operating systems, databases etc.)
Infrastructure applications
Basing on client's requirements and using given recommendations series of measures for IT-infrastructure optimization will be developed and appropriate goal priorities will be set. After goal list is approved the general development strategy for Data Center IT-infrastructure will be built.
Creating and maintaining up to date development strategy will give a vision of the data center development vector, get rid of situational decisions and, ultimately, help to better manage your Data Center.
As a result of the Data Center strategy creation and assessment service we will consider the applicability of these technologies and practices:
Consolidation and advanced methods of organizing data center facilities;
Widespread automation of operations for deployment and support of the data center;
Virtualization in the broad sense (computing, networking, storage, applications);
The convergence of software development (implementation) and support departments (DevOps)
And other practices for data center improvement.
Our practical recommendations, basing on our experience and knowledgebase, will let you transform and improve your IT-infrastructure
To minimize financial, reputational and legal risks basing on outdated or inconsistent data due to its constant growth and change, you could conduct the survey of IT- infrastructure. Our IT-infrastructure Discovery Service will help you minimize all those risks, ease operational activities and get prepared for any IT-project.
Performance Analysis of the IT Infrastructure consist of:
The performance estimation of each component, compliance analysis of your business requirements and an estimation of the available IT resources
The cost optimization by discovering unused resources
Identifying bottlenecks
Identifying the maximal load on different components
Capturing performance values
We can discover and collect information about the following types of equipment:
Servers
Databases
Network Devices
Storage and Backup Systems etc.
Professional expertise

Access to experience and knowledge of big professional team working with more than 50 DCs across the world
We provide a global optimization and modernization assessment which will support your business in making main decisions on your IT infrastructure
1000+ active vendor certificates

Relevant methods

An effective methodology in order to analyze and identify existing problems and potential issues, including specialized in-house develop software, hardware checkup and individual interview
Using new technologies allows to improve efficiency of Data Center in terms of business needs

Functionality

A wide experience in IT performance analysis in different business areas
Increasing infrastructure reliability by elimination of most critical gaps and reducing downtime of most important parts in terms of business needs
Increased performance of key business applications and elimination of performance bottlenecks in infrastructure
Reduced operationsl costs for Data Center and improved ROI for infrastructure

Independent analysis

Optimization level assessment of technologies in use, DC capacity and their support
Impartial assessment and best recommendations for infrastructure improvement
Evaluation of possible improvements with adoption of new concepts and practices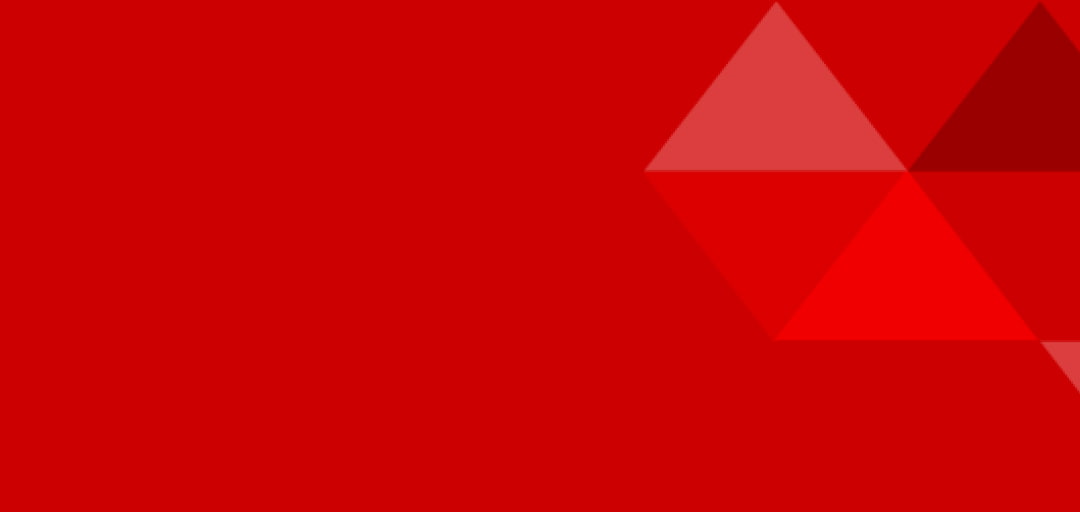 Ask an Expert
— Bulat Khamdeev
expert in Datacenter Discovery, Strategy Assessment and Optimization
Ask a Question

Callback
Question to the expert
Submit information about yourself and your company, ask a question and the expert will answer you asap
Submit information about yourself and your company, ask a question and the expert will answer you asap
Contact us
Leave information about yourself and your company to get a detailed presentation.
Voice assistant
Test out our voice assistant! After filling in the data, the voice assistant will call you at the specified number, register your voice message, convert it into text and send it to your email
Thank you for contacting!
We will contact you
Ok
Voice assistant
Test out our voice assistant! After filling in the data, the voice assistant will call you at the specified number, register your voice message, convert it into text and send it to your email