4

000 000 of Russians utilize the mobile applications daily
Professionally designed and published mobile application increases the business profit by

25

%

40

% of mobile internet users would rather give up a TV set than a smartphone

30

specialists with the competence of mobile applications development are available
Services

IT Infrastructure

Customer Services

Technical and Maintenance Services

IT Infrastructure Management

Professional IT Services

Workplace Management

Сloud computing and virtualization

Applications

Application Management and Outsourcing

Application Development, Integration and Independent Testing

Consulting

Digital solutions

system integration

Career

Career

Career in ICL Services

Vacancies
ask an expert
This service is for you if:
you want your business to meet the modern marketing standards of interaction with customers;
you wish to offer the best mobile product for your customers;
you are interested in creating high-tech solutions for all mobile platforms;
your mobile applications have to be as much easy and convenient as possible, while possessing all the required functionality.
It is difficult to imagine the modern world without mobile technologies. They are essential for increasing labor productivity, finance management, navigation, communication and entertainment. We develop mobile applications for business and for different platforms: Google Android, iOS, as well as Windows Phone/Windows 8 and others.
We offer:
application development for mobile platforms;
the development of cross-platform solutions based on Xamarin, Xamarin Forms;
development of the mobile client for existing solutions including the inherited client-server solutions;
adaptation of the existing applications for mobile devices (smartphones, tablet computers);
development of the user interface for mobile devices;
integration of mobile applications with the popular internet services and social networks;
mobile applications testing;
performance and usability testing.
We can help you to make a logical step towards your customers and users, creating specialized, handy and easy-to-use mobile applications.
Individual approach

Individual approach to the projects of every customer in accordance with Prince2 and PMBOK standards

Tools

All the required hardware for application development and testing in iOS, Android and Windows Phone platforms, also solutions based on Xamarin platform

Qualified professionals

Authorized Apple developer for iOS (with ability to develop applications for the internal use) and authorized Xamarin developer

Best practices

Development team follows the world standards, requirements and recommendations of the vendors of mobile platforms

Experience

International experience in mobile applications development and design of user friendly interfaces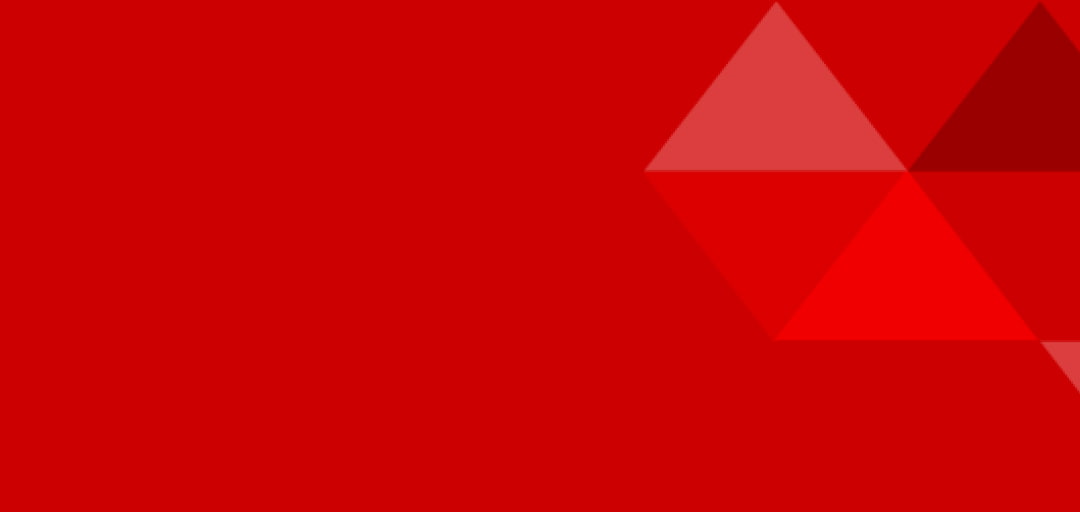 Ask an Expert
— Rinat Khabibullin
expert in Application development for the mobile platforms
Ask a Question

Callback
Question to the expert
Submit information about yourself and your company, ask a question and the expert will answer you asap
Submit information about yourself and your company, ask a question and the expert will answer you asap
Contact us
Leave information about yourself and your company to get a detailed presentation.
Voice assistant
Test out our voice assistant! After filling in the data, the voice assistant will call you at the specified number, register your voice message, convert it into text and send it to your email
Thank you for contacting!
We will contact you
Ok
Voice assistant
Test out our voice assistant! After filling in the data, the voice assistant will call you at the specified number, register your voice message, convert it into text and send it to your email